People, Community, Social Responsibility, and the United States Post Office
Authored by: © United States Postal Service. All rights reserved.
2016.
---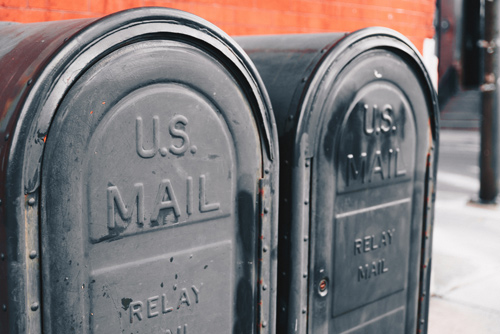 The Postal Service is part of the fabric of this nation. Postal employees make a difference in every community across the country.

✅ Each year, postal employees go beyond the call of duty, some even risking their own safety to save the lives of the customers they serve. In 2016, the Postal Service recognized 325 employees.
✅ Since 1912, postal employees, charities, and individual and corporate volunteers have helped children and families in need experience the magic of the holiday season by answering letters to Santa.
✅ The Postal Service and the National Association of Letter Carriers hold the largest one-day food drive in the nation. In 2016, 80 million pounds of food were collected. Since the drive began in 1992, 1.5 billion pounds of food have been collected.
✅ Each year in May, the Postal Service supports National Dog Bite Prevention Week. This public safety campaign builds awareness concerning animal attacks. Last year, 6,549 postal employees were attacked in more than 2,740 cities.
✅ The Postal Service, National Marrow Donor Program, and Be the Match Foundation created the ''Delivering the Gift of Life'' campaign 20 years ago. To date, more than 61,000 postal employees and their families have joined the donor registry (469 in FY16).
✅ The Carrier Alert Program recognizes that Postal Service letter carriers can help monitor the well-being of elderly and disabled customers. If carriers notice an accumulation of mail that might indicate an accident or illness, they notify emergency personnel.
✅ National Consumer Protection Week —The Postal Service and the U.S. Postal Inspection Service dedicate one week in March every year to educate consumers about identity theft and other fraud schemes, and provide tools and information to combat these crimes.
© USPS. All rights reserved.