How to Safely Mail During the Coronavirus Crisis
Written by: Javier Saavedra, Software developer, DocuSend.
Posted on June 08, 2020
---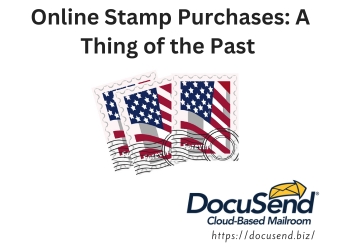 The sudden situation that the United States, along with the rest of the world, is experiencing with COVID-19 is pushing us to change many of the daily activities that we were used to doing a certain way. The simple act of getting out of our homes puts at risk our health and that of the people around us.
We hear it over and over: Stay home!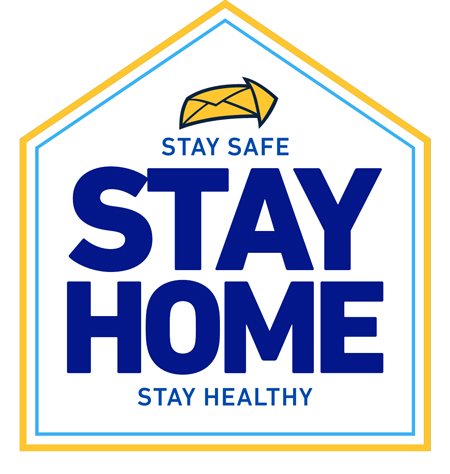 It is a fact that not everyone can stay home because of the nature of their work. However, whether you are working from home or have to show up at an office, there are some online services that you can take advantage of to reduce the risk of being infected.
Reevaluate the ordinary tasks you do. For instance, how are you mailing your documents?
This is a vital activity that many businesses and individuals need to continue without interruption, in some cases on a daily basis.
Usually, individuals and companies follow a manual process that involves purchasing stamps, envelopes, paper and toner, then printing the documents, folding and inserting them into envelopes, and placing them in the mailbox or bin.
Maybe you are thinking, Well, we buy stamps online and all our other supplies as well, so we don't need to go to the store and the post office to get them. And that is a good choice, but some may feel that it is not safe enough.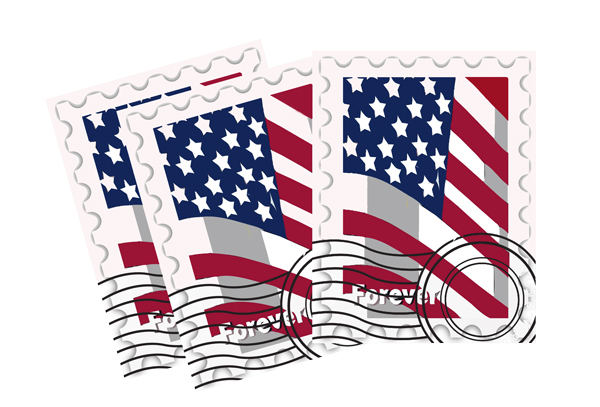 There is a well-known online service where you can buy stamps, and you can easily have supplies brought to your doorstep so you can print your documents yourself, but you may be uncomfortable knowing that this does not remove the risk 100 percent.
Even if you order in all the required materials and keep them in a quarantine area for a few days before using them, it does not make much difference if you still need to leave your safe place to take the envelopes to public facilities such as a mailbox or to the post office.
Do you feel stress any time you have to leave your workplace or home at all?
Is there a faster and safer way to send paper documents? Is there something even better than buying stamps online and having other supplies delivered?
Yes, there is a way to remove the risk entirely yet keep sending documents through the post office. The online mailing product called DocuSend eliminates any need to go out. It essentially provides you with a cloud-based mailroom.
Faster—and safer—than buying a stamp!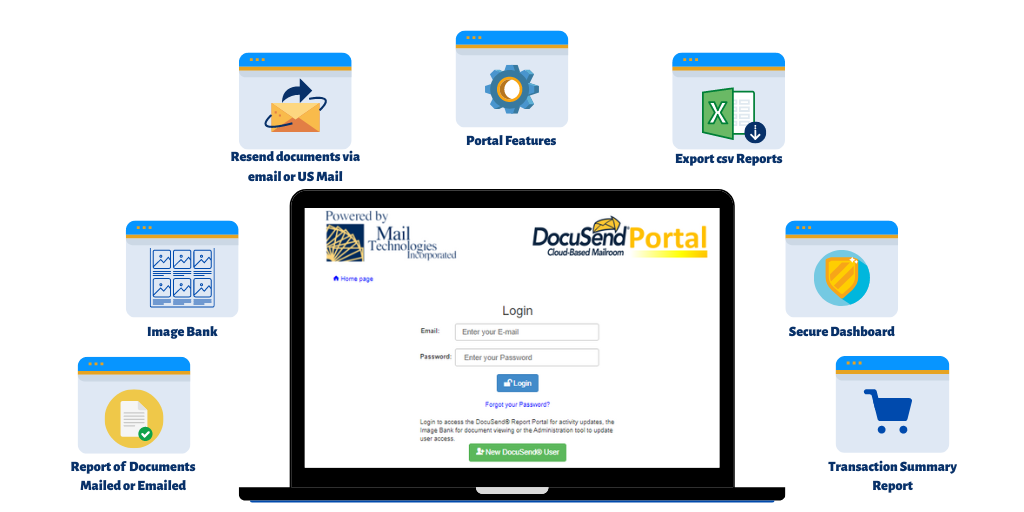 Some of the advantages are:
Low all-in-one price: Pricing for print-to-mail includes processing, printing, folding, inserting, stamping and mailing.
First-class mail: All documents sent through DocuSend are first class.
Security: You do not need to leave your safe place to send postal mail.
Certified mail: Track sensitive documents without a trip to the post office.
Easy-to-select options: Choose perforated paper, remittance envelope, color, and a PDF, PNG, JPEG or JPG insert.
Inventory management: No more ordering paper, envelopes and toner.
Easy online PDF file upload: No programming; works with any accounting software.
Free Report Portal: Simplifies tracking of documents mailed.
Free Image Bank: Easy access to images of the mailed documents.
Mail into the USA from foreign countries: Eliminate foreign postage and get quicker delivery.
No monthly contracts or minimums: Pay as you go with no monthly fees or long-term commitments.
"Keep safe and stay healthy" is now the most common leave-taking phrase in emails, phone calls and everyday conversations with our colleagues and clients. Please let us help keep you safe as you print and mail through DocuSend.
We are happy knowing that we can serve you through this tough time. We are here to support you!