What Is the Difference between DocuSend, DocSend and DocuSign Services?
Alice Witherow, Director of Marketing & Business Development DocuSend.
---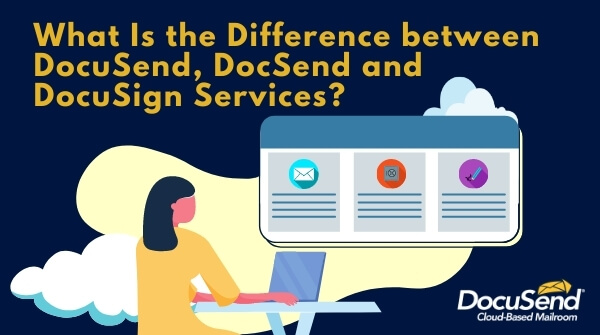 DocuSend is a cloud-based mailroom. It is a no-contract-required solution for mailing your customer invoices and documents as quickly and easily as emailing them, and the service also lets you send emails.
How it works
Prepare your pre-addressed PDF.
Upload the PDF document to DocuSend.
Review your order and pay.
Done!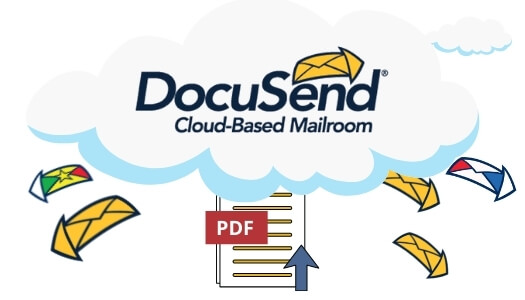 Features
Certified mail: Get proof of mailing and delivery.
Generic mailing: Merge CSV and PDF files.
International mail: Mail to the USA from foreign countries or send documents through USPS from the USA to foreign countries.
Remittance envelope: Include a # 9 window remittance envelope for your clients to mail their payment back to you.
Two-sided printing: Print multiple-page documents and flyers using two-sided printing.
Merge duplicate addresses in a single envelope.
Email: DocuLink checks when customers open the secure PDF invoice links.
Add inserts: PDF, PNG, JPEG or JPG files.
Address placement: You do not need to adjust your template. DocuSend finds the valid address and prints it on the flip side of your document (Tumble Turn).
Print-to-mail API.
Extra benefits
DocuSend Report Portal: Activity Dashboard, view reports of documents mailed, Data Export
DocuSend Image bank: View images of the last six months of documents mailed
DocuLink: Alerts/Notifications of when links have not been opened
Admin Portal: Access Controls/Permissions
HIPAA Compliant mailing service: For documents containing medical data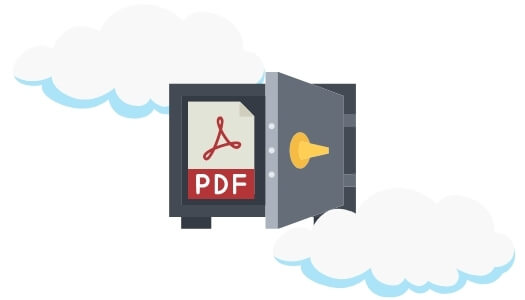 DocSend is a secure document sharing and tracking service that allows you to passcode protect your documents when sharing electronically.
How it works
Store documents in their digital folder
It supports Google Drive, Box, Dropbox and OneDrive
See Reports
Features
Access Controls/Permissions
Alerts/Notifications
Audit Trail
Contact Management
Document Storage
File Sharing
File Upload by Email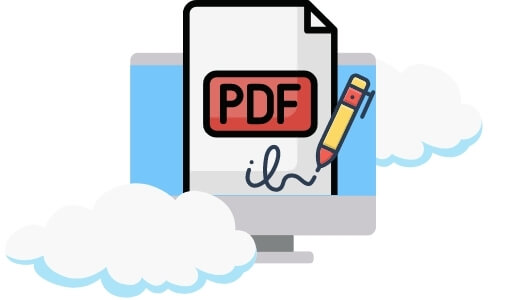 DocuSign is an eSignature system. It allows organizations to manage electronic agreements by gathering signatures online and sending documents electronically.
How it works
Upload your document.
Indicate who needs to sign.
Place fields and send.
Features
Instant status visibility
Collect the details you need
Reusable templates
Lawful and court-admissible
eSignature SMS Delivery
Summary
Three document services with similar names might be confusing, but each one fills a distinct and important role! DocuSend sends your documents through the USPS or via email and is super useful for companies that need to send paper invoices or documents to their clients. DocSend sends password-protected documents electronically. DocuSign allows you to collect signatures electronically and also provides document management services.
Posted on June 24, 2021