How to Mail Letters or Invoices Internationally
Authored by: Katherine Monestel, DocuSend, powered by MTI.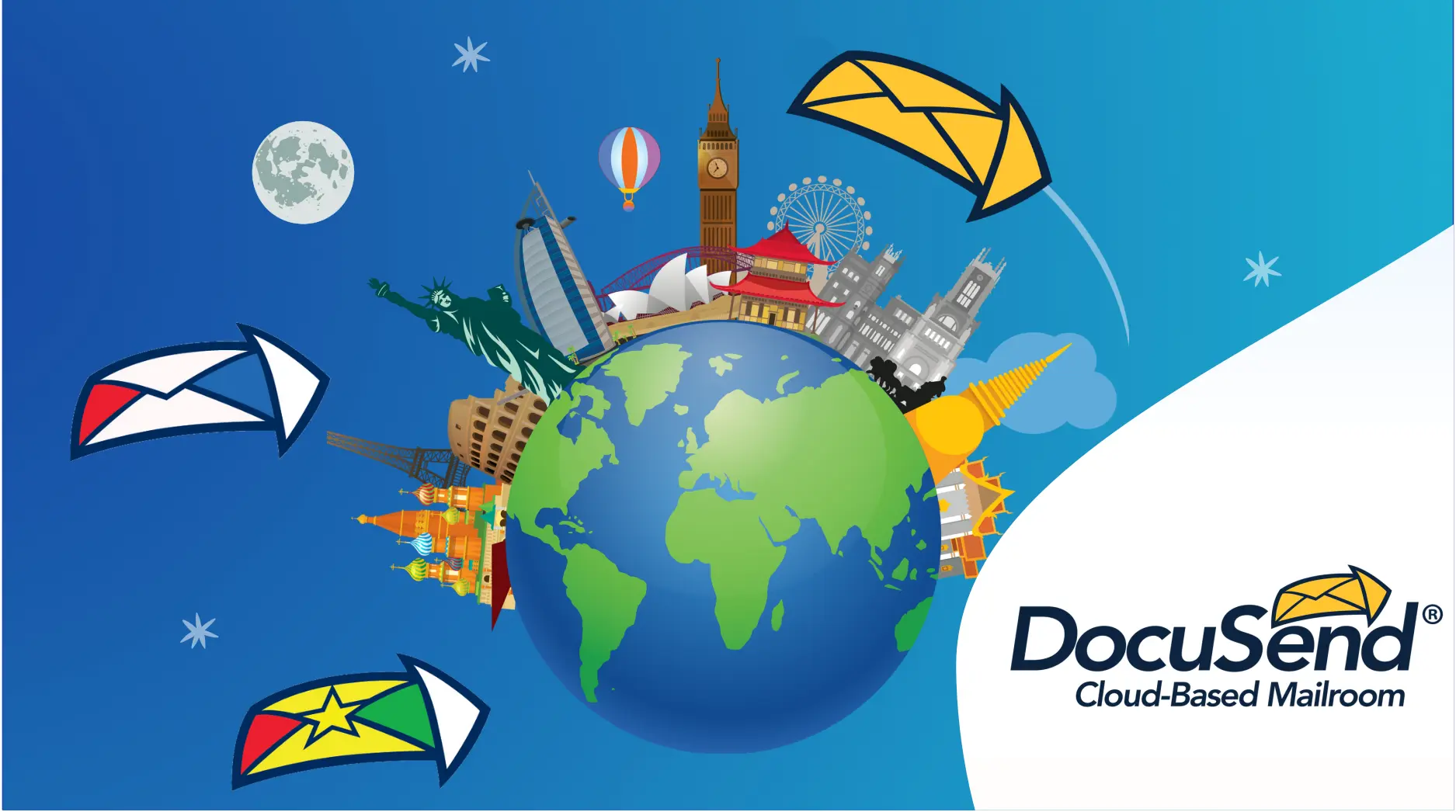 Nowadays, the internet and cloud services are providing lots of opportunities to gain an international market. This tendency is motivating more businesses than ever to extend their market outside their country's boundaries. According to the latest USPS statistics, the weekly amount of international mail and packages is 3.3 million pounds, being delivered with the help of 70 international airlines (https://facts.usps.com/size-and-scope/)

.

Mailing documents to foreign countries has turned into an essential task to keep businesses running and maintain their cash flow. But for most business owners, it can be a hassle trying to mail invoices or important documents internationally through the US mail.

Why?

Because most of us do not even know how the process works, so we spend valuable time investigating through the post office so we can get this task done.

To make your life easier, here are two different ways that we can mail letters or documents to foreign countries. Here you´ll find some steps to follow and get your international letter, invoice or document out the door.

"First Class Mail International" is the most affordable mail class to send letters or documents to over 190 countries.
The Traditional Way
Steps:
1. Write the letter or prepare your invoice document.
Buy a stamp (you can buy it online or get in line to buy one at any authorized post office)
Go to the local post office
Weigh your letter (prices vary depending on weight)
Prepare your envelope with the proper address format: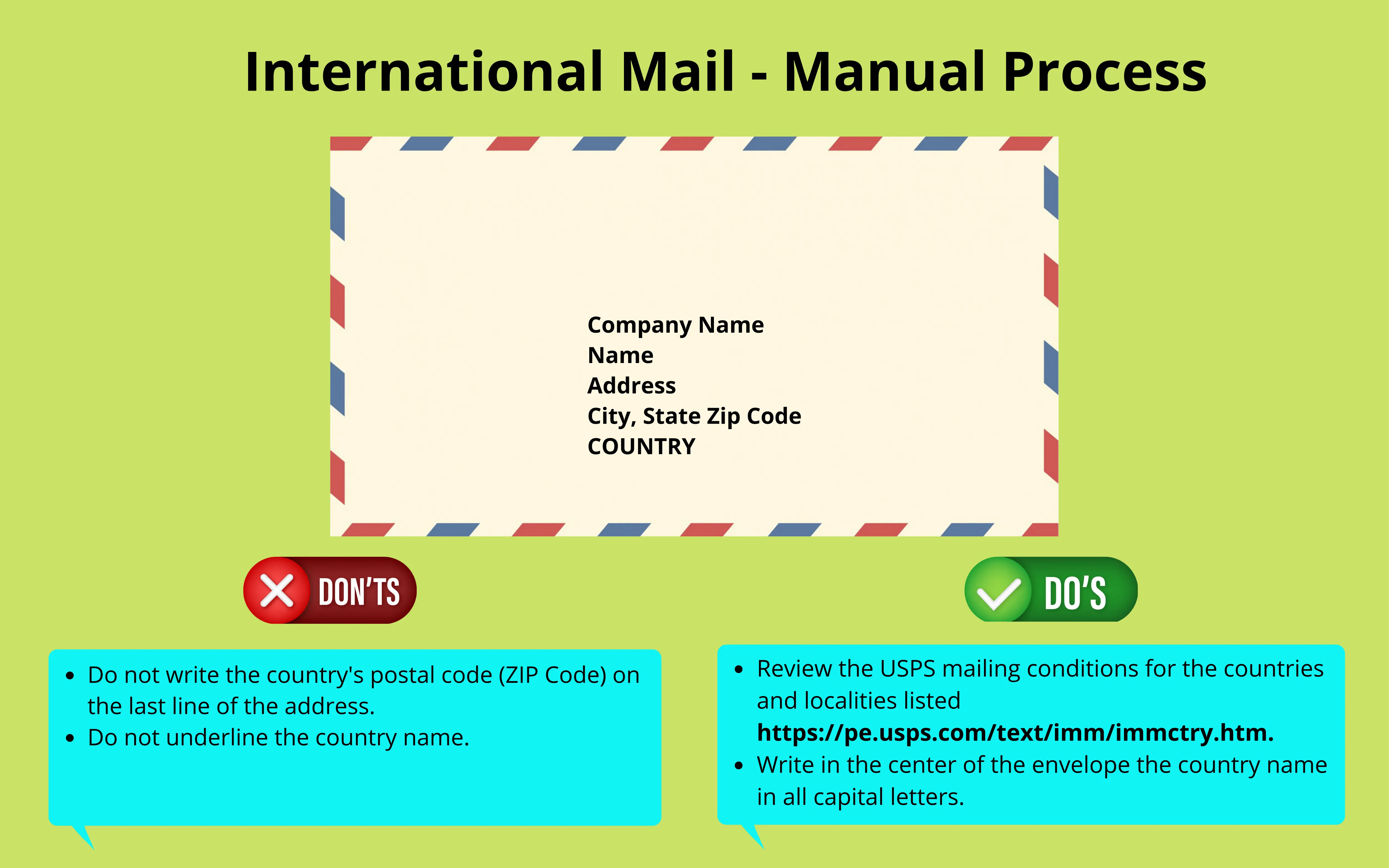 The Modern and Automated Way to Mail
There is an easier way to send a letter, invoice or document via US mail without buying stamps or spending time in the post office. And it's not only hassle-free for you, it also helps the environment by reducing vehicle use. (Imagine if everybody used this method?)
Do you want to know how?
How to mail invoices through US mail without leaving your desk
Follow these steps:
Create a preaddressed PDF:
The name of the foreign country should be on the last line of the address block.
Your file should contain a mix of both USA and foreign addresses. We identify the foreign addresses and assess additional foreign postage. (Note: Please contact DocuSend if your file contains only foreign addresses.)
For USA addresses, do NOT list the country.
Upload the PDF to DocuSend.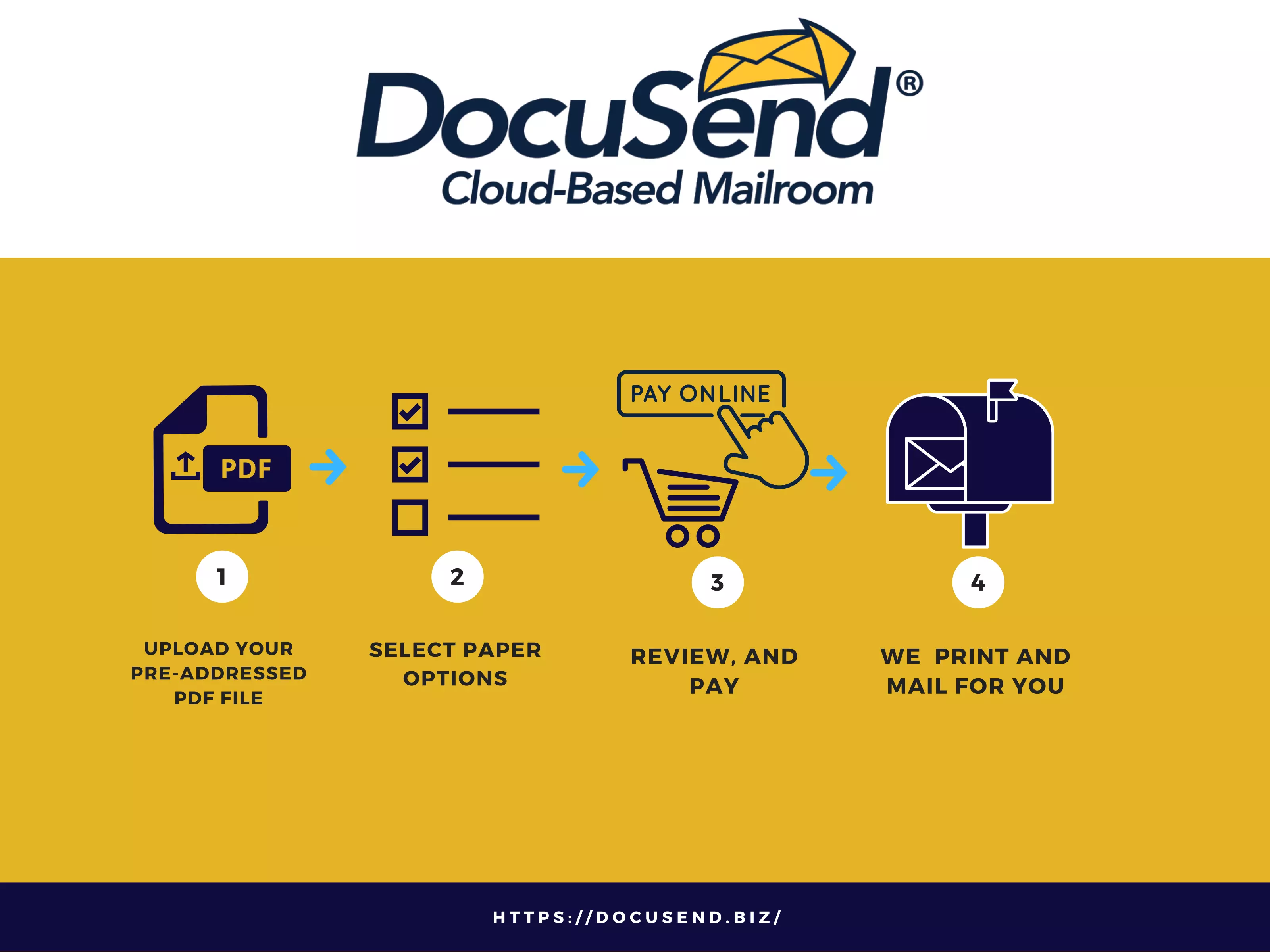 Follow these steps:
Click on this link https://docusend.biz/UploadPDF.php
Select the option Include or Do not Include Remittance Envelope.
Then click Upload PDF File.
Review and add to your shopping cart.
Process payment. (There is no contract or minimum number of documents to mail.)
Documents are printed out and mailed via the USPS within two business days.
Very simple, right?
It´s faster than buying a stamp!
The New Method Brings New Advantages
If you send your invoices and other customer communications faster, you can get paid faster. As you can see, an automated mailing process eliminates many steps and significantly speeds up the flow of your correspondence. It takes only a few clicks to upload documents, identify the address locations on the screen and select the needed features; and at most two minutes to review the uploaded files and process payment. You can send your documents right after creating them with your software and will not need to take much time away from your normal work process.
The cloud-based technology frees you up from time-consuming manual printing and stuffing envelopes and eliminates weighing your letters or invoices in order to calculate the shipping cost. The additional foreign postage rate of only $1.10 per one-ounce envelope is standard regardless of the destination country. The final price is calculated automatically and displayed after the upload, and it already includes the cost of all postal materials. Best of all, it is less than half compared to traditional print and mailing costs. It's a really cost-saving solution for businessеs.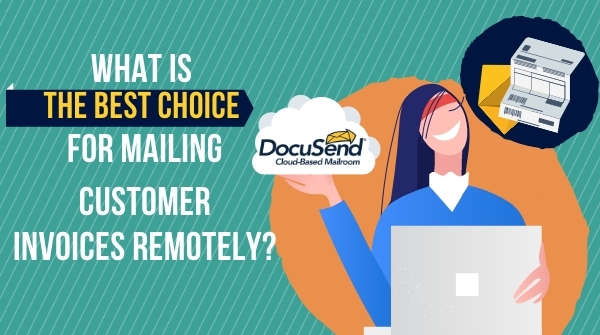 Overcoming Limitations
To simplify the process for users and make sure everything will be fine, the DocuSend software detects possible restrictions, such as being over the limit of the number of inserts or unmailable addresses due to the pandemic situation, and informs users in advance. This is especially helpful when a business sends numerous documents to different countries. Speaking of limits for the number of sheets, this service lets you send more pages while staying within the restrictions with a two-sided printing option. Mail to addresses outside the USA is only up to one ounce, which is the equivalent of 4 sheets. Sometimes you have a document slightly bigger than the USPS allows, and you think it would be great to fit it into one envelope. Selecting DocuSend's Duplex printing feature, you can mail up to 8 pages. If you are adding a flyer, it is possible to make it two-sided too. Using duplex printing is a great cost-saving tip in general.
DocuSend Has Features for Every Small Business's Needs
You can select the specifications you need, including color or black printing, plain or perforated paper, adding a generic flyer, one- or two-sided printing, and the HIPAA compliancy feature to avoid personal data retention. DocuSend is very flexible—it works for any template and can be integrated with any accounting software. If you are sending a small number of invoices and not doing it regularly, this service is just what you need, as it has no monthly minimums or contracts, and you pay only for the documents you are going to send. Besides that, it does not require downloading any software.
What is also great is that you get your own personal Portal at no extra cost. The information is stored there for 6 months after mailing, so you will have access to all your mailing history and can easily review which documents were sent.
DocuSend's cloud-based mailing solution was created with the aim of helping small businesses deliver their documents to their clients and business partners all over the world. Considering the ease of use, clear prices and variety of helpful features, it is one of the most convenient methods of mailing your documents internationally.