Don't Make These Common Mistakes When Naming Your Brand—Here's How to Avoid Them
---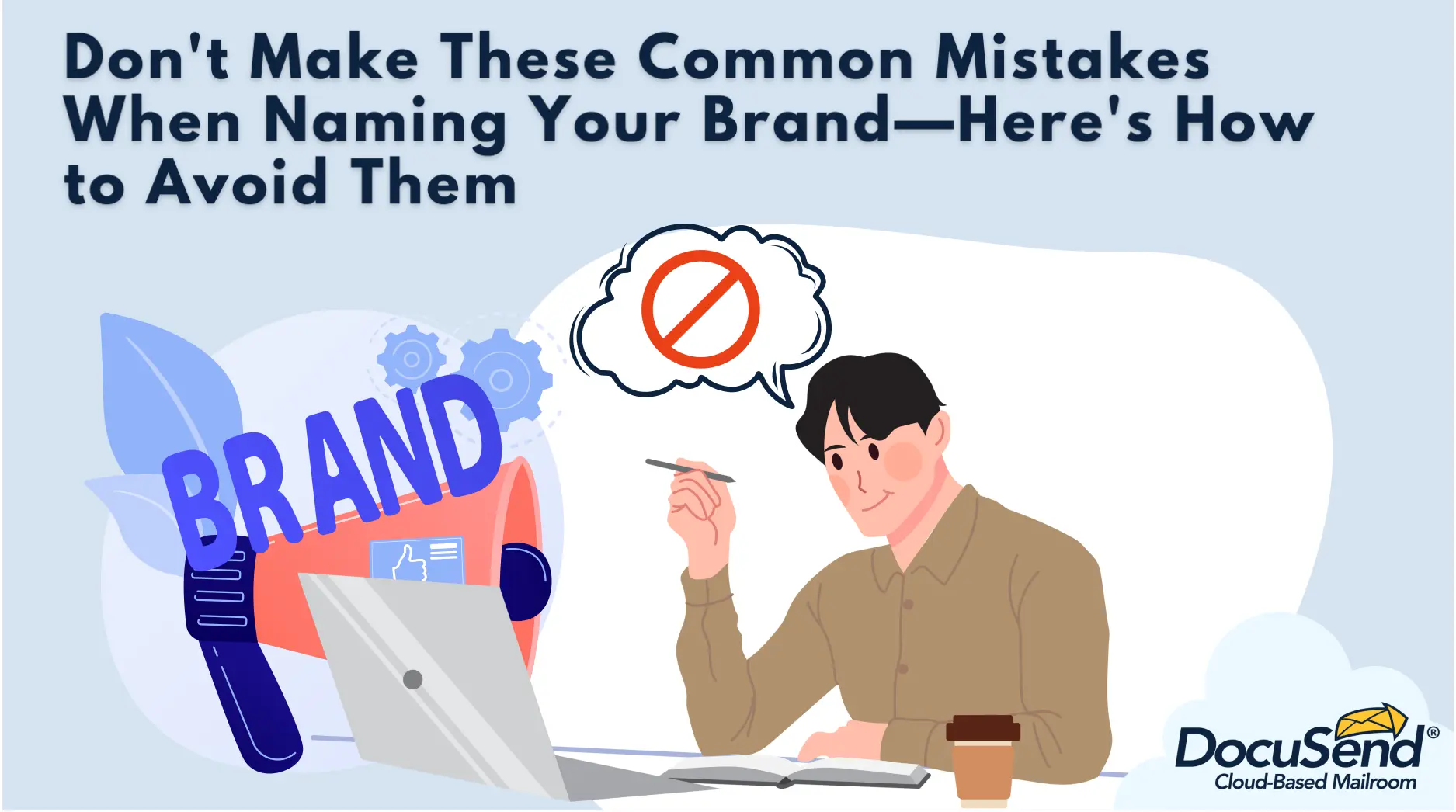 A memorable brand makes it easier for customers to remember your business. But because their minds are already flooded with the names of so many companies, it is tough for emerging businesses to pique their interest.
Thankfully there is a convenient way to get around this, and it requires coming up with a catchy and arresting brand name. An outstanding brand name immediately distinguishes itself from the abundance of dull and unsuitable brand names of many businesses, so it's a crucial component in capturing and retaining your customers' attention.
As an entrepreneur aiming to develop a powerful brand, you should be aware that a terrible brand name will prevent you from doing so. Because, at the end of the day, your brand can be reduced down to a name, and if you set out to analyze great firms, you'll notice that their brand names are captivating ones that stick in the minds of customers.
When it comes to creating memorable brand names for their firms, most entrepreneurs use one of three approaches: brainstorming, utilizing a recognized brand name generator, or seeking assistance from a renowned naming agency.
Whatever road you take, there are certain specific characteristics you should look for if you want your brand name to create a powerful image in the minds of your clients.
Four Major Things to Avoid While Naming Your Business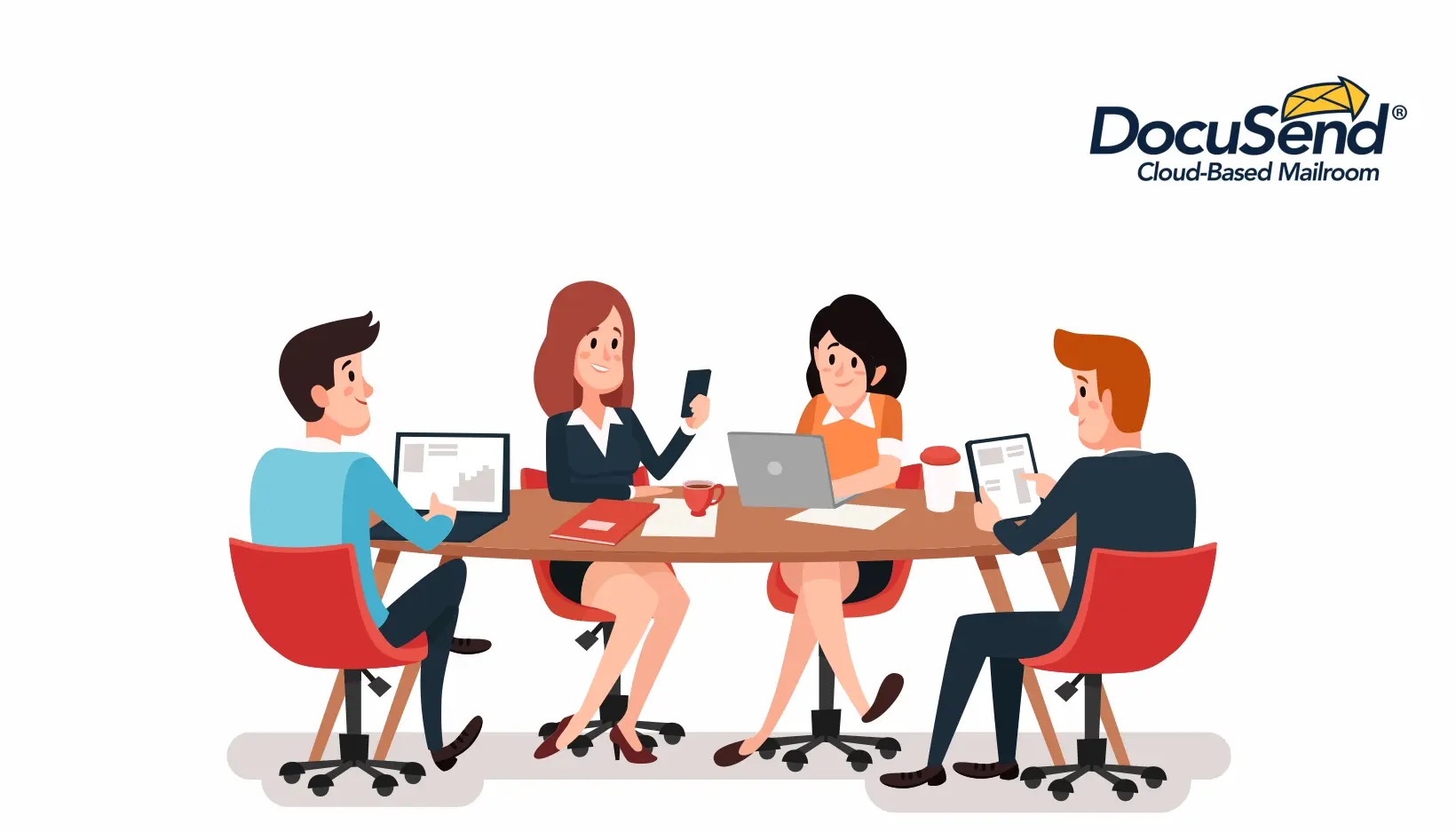 1. Names That Can Be Interpreted Negatively
Customers worldwide are drawn to businesses because they have common opinions about issues such as politics, social problems, and the environment.
They have strong feelings regarding these sensitive topics. And if your company decides to address these issues directly, even if not under your brand's name, you'll end up alienating a portion of your audience, since individuals who aren't in favor of a certain cause are less likely to buy your items.
Following in the footsteps of Urban Decay's "Druggie," "K.K.K.," or "Hitler's Kitchen" will only lead to disaster for your business. These kinds of controversial names will elicit anger in consumer reactions, similar to those received by Eskimo Pie, which was subsequently renamed Edy's Pie because its original name had negative racial implications.
Also, remember that clients cannot distinguish between a company's operations and those of its founder or CEO. As a result, it's critical to avoid or manage ethically or politically charged issues with the utmost caution; otherwise, your company might suffer what brands like MyPillow, Harry's Razor, and Gillette suffered.
2. Brand Names That Are Difficult to Pronounce
When it comes to picking the ideal business name, we normally advise companies to avoid names that are extremely difficult to pronounce, since no one wants to use mental energy attempting to recall your company's name.
It may surprise you that 80% of purchasers forget about branded material within three days. So the best approach to limiting the likelihood of this occurring in your business is to make your company name memorable by keeping it short and making sure it clearly reflects the nature of your product or service.
Unfortunately, many firms have disregarded the need to establish an appealing business name, overlooking the fact that companies such as Amazon, Apple, and Target leveraged their strong, brandable names to establish themselves in the minds of customers.
You need names that sound good and roll off the tongue if you want your brand to create a lasting impression on your customers. Even the most complicated and sophisticated name cannot compete with the welcoming feeling that a simple name creates.
Remember that the purpose of naming your company is to develop a name that people will remember. The simplest method to achieve this aim is to choose an easy-to-pronounce name.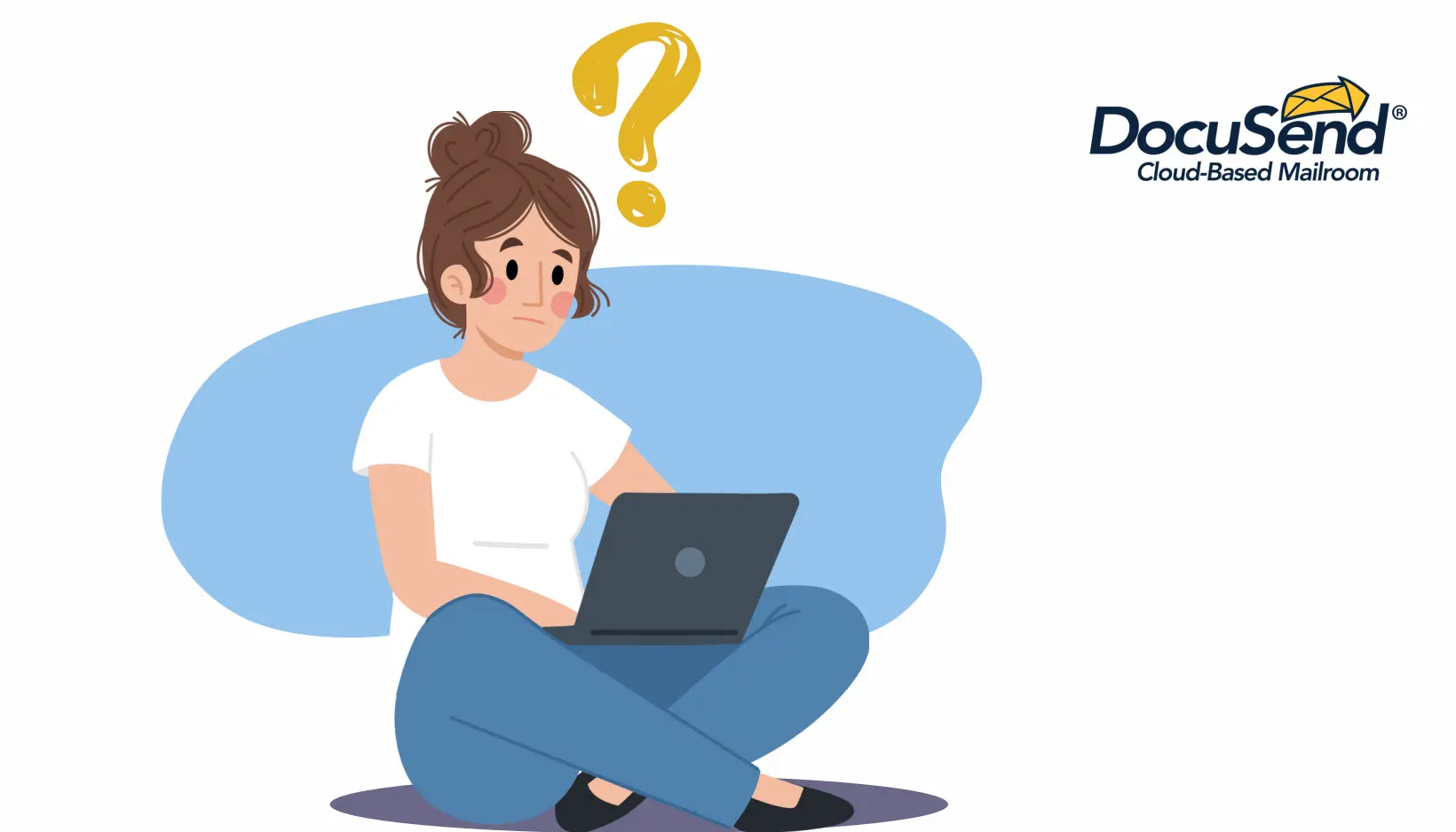 3. Inappropriate Foreign Interpretations
Commercials have a broad and strong influence on people all over the world, who may simply locate your brand on the internet. And if your company's name is offensive in their language, these customers will stop buying your products or services.
As a result, when looking for a fantastic brand name, every entrepreneur must conduct significant research to ensure that their preferred name is not offensive to customers in other countries.
Because, like Mazda's Laputa and Nokia's mobile phone gadget Lumia, which were accepted in every other part of the world but not in Spanish-speaking countries because of their unpleasant meaning as slang words in Spanish, if you don't conduct adequate research, your brand will be ruined.
So, whether you operate a national or multinational firm, constantly examine how people from different parts of the world view and interact with your company's name.
4. Choosing a Business Name Inspired by Emotions
It's not news that we all feel an emotional investment that comes with creating anything, whether it's an idea, a product, or a service.
And just as parents take particular care to pick the best names for their kids, you must put in the effort to come up with a fascinating name that will give your firm the best chance of success in the market.
However, don't let emotions affect your decision-making. Choosing a name based on your own preferences rather than on what your clients want is a recipe for disaster. Adopting a name based on the way you feel about it rather than on research can harm the effectiveness of the name and the growth of your firm.
And, much like how Sergey and Larry obtained the word "Google" instead of the proposed "Backrub" from a consumer who misspelled it, you should not be afraid to test your brand name on a small subset of your audience to see how they react.
If they like the name after testing, go on and use it. However, if they do not like it, go back through your name options and choose one that they do.
Testing your brand name with your audience will provide you with valuable input that you can use to study and develop the name so that it meets the expectations of a bigger audience. This allows you to quickly choose a name that pleases your consumers while avoiding the negative implications of choosing a cringe-worthy or humiliating business name.
The Customer Is Always Right—Be Sure to Put Them First
Entrepreneurs who fail to focus on their clients and the key features of their firm usually wind up with unsuccessful brand names.
These business owners end up with names that don't effectively reflect their company, turn off potential buyers, and are unmarketable. You should make sure you have a distinct brand image that your clients will pleasantly associate with.