Tech and Software Worth Investing In as a Small Business Owner
Julie Morris, guest blogger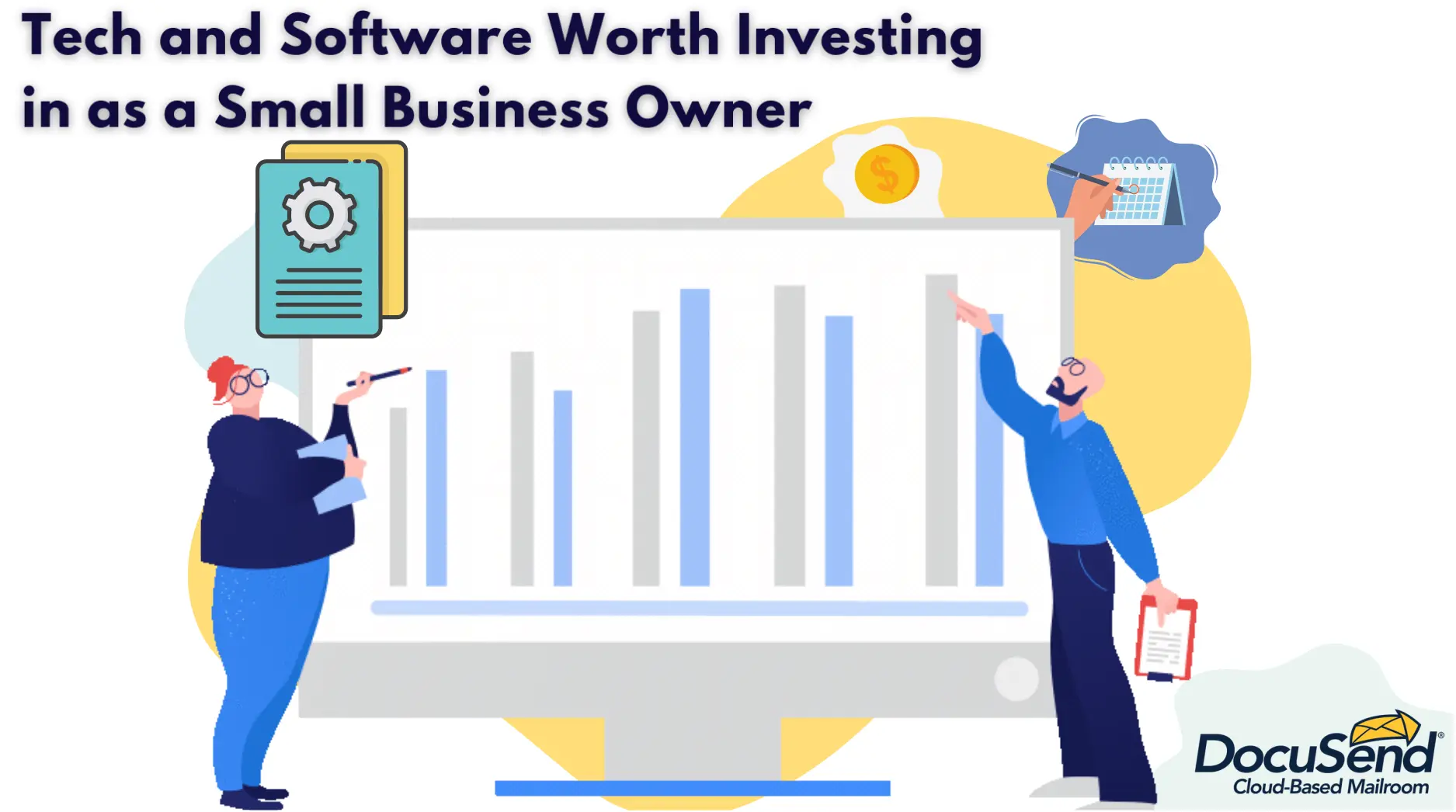 Running your own small business is a wonderful opportunity to be your own boss. You get to call the shots on everything from your work schedule to who you hire to what technological investments you make. Deciding just where to funnel your money when it comes to cutting-edge software and tools can be tough, however. Let the below tips guide you.
Top-Quality Smartphone and Phone Plan
You will need a reliable phone to keep up with customers, clients, and employees as well as business contacts like suppliers. A reliable smartphone with a comprehensive wireless plan ensures you get the coverage you need so that no emails, texts, or calls fall through the cracks. You can save money by researching pay-as-you-go cell phone plans, so that you won't have to deal with overhead charges.
Appointment Management Tool
An appointment management system helps you to keep track of important dates and times, such as project delivery deadlines and client meetings. Many models even allow you to download an app to your mobile device and synch it to your desktop, so you always have access to your appointments, wherever you are. Some apps can also be programmed to send appointment reminders directly to your device.
A Professional Website Tool
A website is a cheap and easy marketing tool. It allows customers to find you easily online, and you can spread the word about your business by sharing the web link via social media channels. If you want to sell goods online, you can even set up an ecommerce site all by yourself. Tools like Wix offer easy-to-use templates that you can customize to match your business aesthetic. For a small fee, you can upgrade to a premium plan and make use of extras like mailing list integration.
Document Organization Software
Losing track of valuable paperwork like vendor contracts can cost your business money—and cause you stress. Digitize your documents and rely on cloud-based storage to keep them safe. You can even invest in a cloud-based mailroom. DocuSend allows you to send papers directly to the U.S. Post Office via PDF, reducing the need for paper, stamps, and envelopes, and saving you time so you don't have to go to the post office.
Financial Management Software
Taxes are among small business owners' biggest worries. Keep track of all your invoices and expenses as the year goes by with comprehensive financial management software. Programs like QuickBooks also make it easy to do your taxes yourself. If you aren't sure what the tax requirements are, check out the IRS guide for small business owners and self-employed individuals. It tells you exactly what paperwork you need to complete.
Spending a little bit on these state-of-the-art tools will save you time and, in the long run, money. Managing your own business may be daunting, but with these technological investments, you'll be able to stay on top of every detail.