Conserving Energy through the USPS
Authored by: © United States Postal Service. All rights reserved.
Jan. 13, 2016
---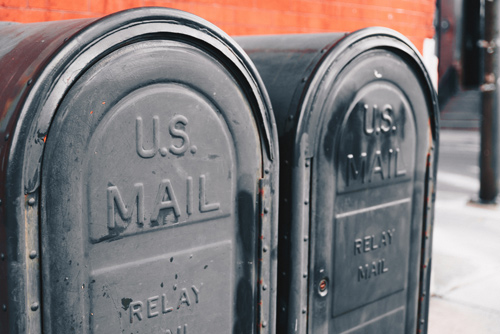 ✅ Between 2003 and 2014, the Postal Service reduced overall building-related energy consumption by 31 percent.
✅ The Postal Service operates a fleet of more than 42,000 alternative fuel-capable vehicles, most of which are equipped to use ethanol. There are electric, compressed natural gas, liquid propane gas vehicles in the fleet as well.
✅ Over 74,000 letter carriers drive to neighborhoods and then deliver the mail on foot. More than 7,200 deliver solely on foot
✅ Mail is delivered by bicycle on select routes in Arizona and Florida, reducing emissions and saving fuel.
✅ Two-ton electric vehicles have been delivering mail in New York City since 2001.
✅ The Postal Service has one of the largest green roofs in New York City, totaling 109,000 square feet, nearly 2.5 acres. Green roofs save energy and can contribute to better water quality. The Postal Service's second green roof is in Syracuse, NY. Designed to conserve water and energy, the new roof has been built at no cost to the Postal Service, thanks to an innovative collaboration with Onondaga County, NY.