Things you may not know about the United States Postal Service:
Authored by: © United States Postal Service. All rights reserved.
Sep. 30, 2016.
---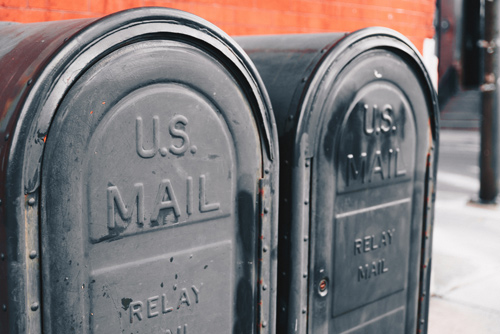 ✅ 71.4 billion — 2016 operating revenue. From mailing invoices to direct mail pieces, that's a lot of money, even by government standards.
✅ 153.9 billion — Number of mail pieces processed and delivered.
✅ 47 — Percent of the world's mail volume handled by the Postal Service. Pretty impressive, considering the U.S. has only 4.4% of the world's population.
✅ 1.9 billion — Dollar amount paid every two weeks in salaries and benefits. How would you like to get a statement from your payroll company for that!
✅ 53.4 million — Number of inquiries handled by the Postal Customer Care Center. Wonder how many were from people not getting their statements on time? Not many!
✅ 0— tax dollars received for operating the Postal Service. How many government services can claim that!
© USPS. All rights reserved.