Can Your Company Use This Technology to Maximize Business Efficiency?
DocuSend
Posted on October 17, 2016
---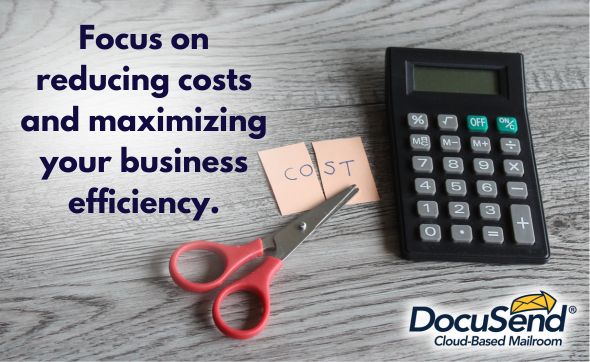 ''Time is money'' is a time-honored familiar phrase, but it's never been more true for small businesses who simply can't afford to waste time. Technology offers countless opportunities to maximize operational efficiency and therefore save you time. This newfound time can be used to market your business and increase sales, but you first have to take advantage of the technology.
For example, it was not that long ago when companies had to take a physical impression of a credit card with a small hand device that pressed the card against carbon paper and transferred the image to a piece of paper.
Today of course, the cards are scanned through a reader and the payment is made instantly. Orders are processed much faster, making it possible for fewer employees to service more customers in the same amount of time.
The importance of technology in business efficiency:
When technology is used for repetitive operations, mistakes are reduced or eliminated and the time it takes to complete the task is greatly reduced.
But much of the available technology today requires an investment of your time or hard-earned capital, and sometimes both. That spells R-I-S-K to many managers.
DocuSend is different. Our technology eliminates that risk completely—period. It prints and mails tens, hundreds, or thousands of invoices and other documents in the few minutes it takes to upload a PDF file. Research shows it saves about half the cost of having to print and stuff envelopes manually, and there are no minimums, monthly fees, or start-up fees. In other words, you start saving immediately. That's why DocuSend's retention rate is over 95%.
Try DocuSend just once and you will find out firsthand why "Time is money" is a time-honored familiar phrase.