To Mail or Not to Mail?
That Is the Question to Ask Yourself about Sending Invoices
Written by: Alice Witherow, Director of Sales & Marketing, DocuSend.
Posted on May 15, 2019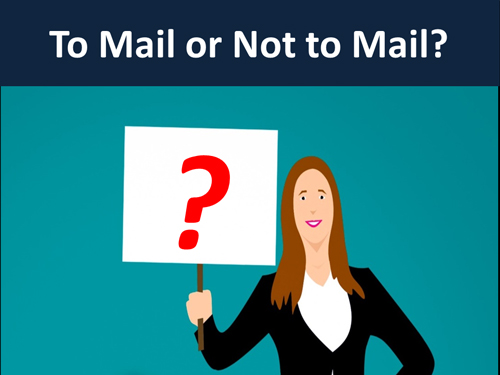 Surely every business owner at times asks some form of the question:
To do or not to do?
Often it's asked and answered in relation to a work process or the potential effect on customers or employees.
In the world of electronic delivery, it's tempting to always use email, as it's a fast, efficient and cost-effective way to communicate with your customers and distribute documents to them.
But that leads to three even more important questions.
Is It Secure? Does It Even Get to the Inbox? Is It Being Read?
When it comes to sending important financial documents such as invoices and billing statements, look what the research indicates:
About two-thirds of consumers prefer to receive a paper bill through the US mail.
Why is that?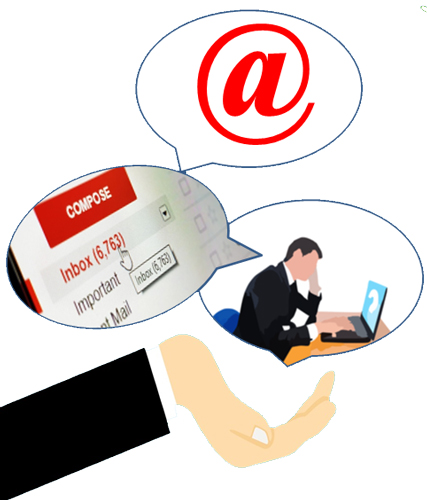 Email inboxes are flooded with a deluge of emails, so sometimes vital emails are ignored or deleted without recognizing their importance.
And then there's the security issue: Is it a legitimate email? People are apprehensive about clicking on links or attachments due to phishing and malware.
Even though email is convenient to send, what good is it if it's not being seen by your customers? Hence the reason to question your communication process – to mail or not to mail?
For important communications such as invoices, billing statements and mandated announcements, mailing through US Mail is an essential good business practice.
Why?
You know it will get there in a timely and secure manner. The majority of B2C customers want a paper bill because it doesn't get lost among their emails and it helps them keep track of their outstanding balance and due date, which in turn gets you paid on time. And they like the convenience of having a printed history of their transactions with you.
Secure Online Mailing
Mailing invoices does come with a cost component. But using a cloud-based mailroom service such as DocuSend will keep your costs down while ensuring that your documents are delivered in a timely manner. In fact, you'll save money off using internal resources to mail. Our research shows that it costs a small business at least $1.50 to print, stuff and stamp mail internally. So why not outsource it to a company that can do all the work for almost half the cost? It's a winning proposition all around – you accommodate your customers' request for a printed bill as well as encourage them to open your invoice so they pay it promptly.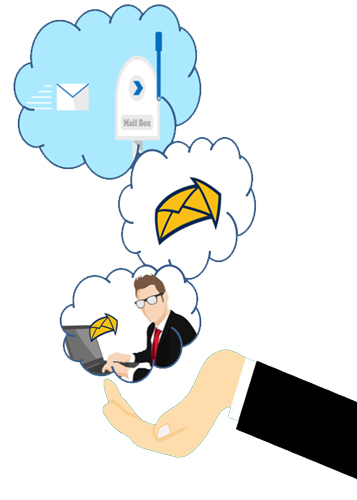 When faced with the question "To mail or not to mail," using US Mail is the best answer!
How do you send your important customer communications and why? We'd love to hear your comments.