The Why and How of Certified Mail
Securely mail sensitive documents
---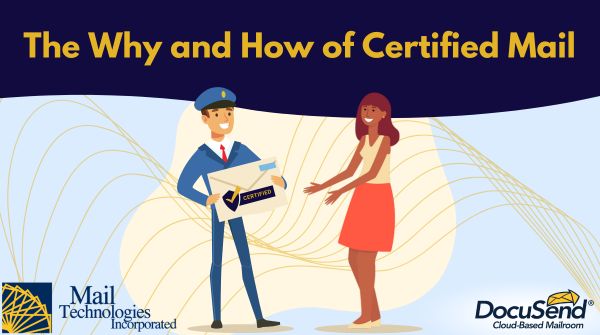 What is Certified Mail?
Certified mail is a special service offered by the US Postal Service by which the mail carrier obtains the signature of the recipient as proof of delivery. A fee for the service is added to the applicable postage that applies to the type of mail or package being sent.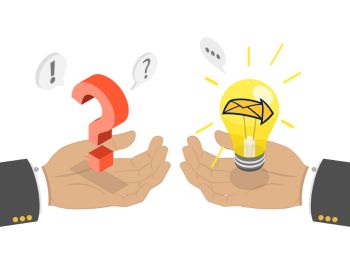 How Does It Work?
The mail carrier will not drop off this type of mail in a mailbox; it must be signed for. If it is sent to a post office box, a card will be placed in the box that the recipient has to present at the counter to sign for the piece of mail.
When you send mail, the service provides you with a tracking number, which you can enter in the USPS website's tracking page and follow your mail piece to delivery, attempted delivery, or refusal. You can see online the date and exact time of delivery and who signed for it.
COVID Update on Signature Required Service:
An article by iMailTracking.com reports that they are starting to see return receipts that are not signed by the recipient listed on the letter, nor are they signed by anyone at the destination location. Instead, the mail carrier is signing the return receipt themself. They state, "We contacted the USPS and they confirmed this is being done…. Some carriers are signing their names and then marking the "Agent" box next to their signature. Others are simply writing "COVID-19," "C19," or some other indication that the letter was delivered and accepted."
Send Certified Mail
What Price Peace of Mind?
At first, certified mail may seem a little pricey, but we all know there are times not to be penny wise but pound foolish.
Using this service is wise when proof of delivery is required—or at least verification that you sent the item, since it also provides proof of attempted delivery. Proof of attempted delivery is important because the intended recipient can refuse to accept it, just like any other mail.
But there are other times when it's just a VERY good idea…
If you tried to cancel a service and are still getting billed for it, sending the cancellation request again by certified mail may do the trick. Maybe you want to lodge a complaint. Your letter may get more attention than if you send it using regular mail.
Whenever you send something that may become part of a dispute, sending it certified is an excellent precaution. Think of the letters or forms you send to debt collectors or credit reporting agencies, mortgage or insurance companies—and think how easily a letter can get misplaced, misfiled—or even "round filed." This is not always carelessness on the part of the recipient; especially in a larger organization, it can be hard to track down one piece of correspondence among hundreds or thousands.
What If Nobody Is There?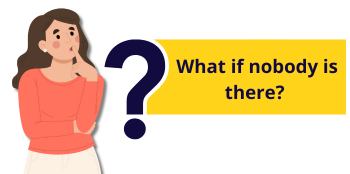 If no one is available at the delivery address to sign for the letter or package, the mail carrier leaves an attempted delivery card with a confirmation number and the sender's name. The addressee must take this card to the post office and present their identification to sign for the piece of mail. If it isn't picked up within five to seven days, another card is left at the destination address reminding the intended recipient to get over to the post office. One more delivery attempt is made after another five to seven days; if that fails, another attempted delivery card is left. If the package or letter is not picked up at the post office after another—you guessed it—five to seven days, it is returned to the sender free of charge.
If you should get a piece of certified mail returned to you, keep the piece of mail as proof that you tried to send it.
Get Down to Business!
If you're a business owner, you may want to use certified mail to communicate with clients whose invoices are overdue. This is also a professional way to handle contracts and other important business documents. Law firms regularly use it to send legal notices and as part of handling real estate transactions.
Sometimes, It's the Law
As this proof is legally recognized, financial institutions such as banks and credit unions must use it to send certain types of notifications, including certain legal notices. Also, many companies, such as utilities, are required to notify their clients via certified mail of changes in service, policy changes, disconnection notifications, and the like. Other organizations, like Home Owner Associates, may be required by law to send certain documents this way.
If you have used certified mail to your advantage in a way we haven't mentioned, tell us about it in the comments section.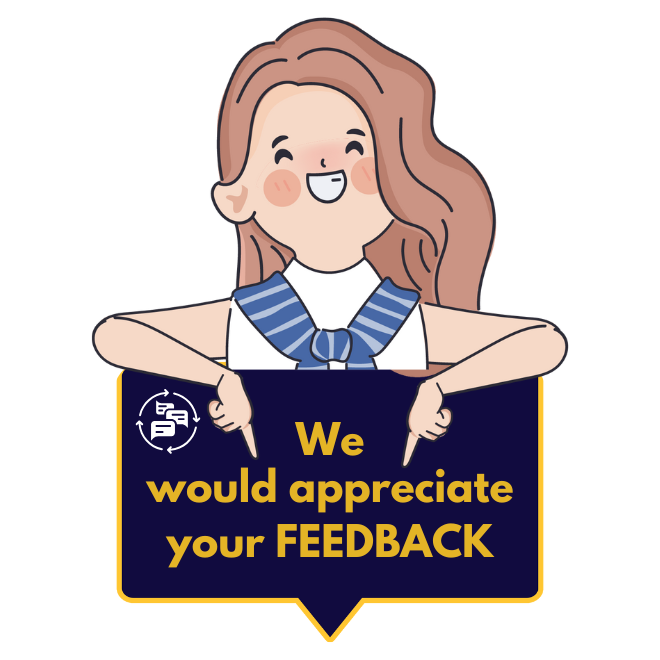 Is It the Same as Registered Mail?
Registered mail also provides proof of delivery or attempted delivery, so it's easy to confuse the two types of mail service. So, what's the difference?
The two main differences are:
1. Registered mail may take up to two weeks to arrive, unlike certified, which is delivered in the same amount of time as other letters in the same mail class (first class in the case of DocuSend's mail service). Why the extra time? Because registered provides enhanced security, so it's protected under lock and key.
2. Registered mail can only be sent from the post office, not from an online service. Certified Mail can be initiated at USPS or from a mail service like DocuSend that does business with the post office.
Why Should I Prefer DocuSend as My Online Certified Mail Service?
There's no signup, no contract, no monthly fee to use our cloud-based mailroom.
It's simple to prepare your document for mailing. All you have to do is save it as a PDF file.
The price is right. It includes the printing, paper, envelope, and postage…and you don't have to expend fuel or take time out of your (or your employee's) day to run by the post office.
It's the fastest way to send mail online . It takes very little time to upload your PDF, and your mail goes out within two business days.
You get free access to our Report Portal and Image Bank, where you will not only see your tracking number as soon as the letter goes out, but will be able to view, reprint, email, or resend the document. Images are stored for six months.
It's oh, so convenient. Send off that important communication at the touch of a button and get on with your day.
Any questions? Our print-to-mail experts are here to help. Contact us at customersupport@docusend.biz or 877-514-3091.
We invite you to read about How to Certifiably Gain a Professional Edge or DocuSend FAQs.