Practical Tips for Creating a Fantastic Website for Your Small Business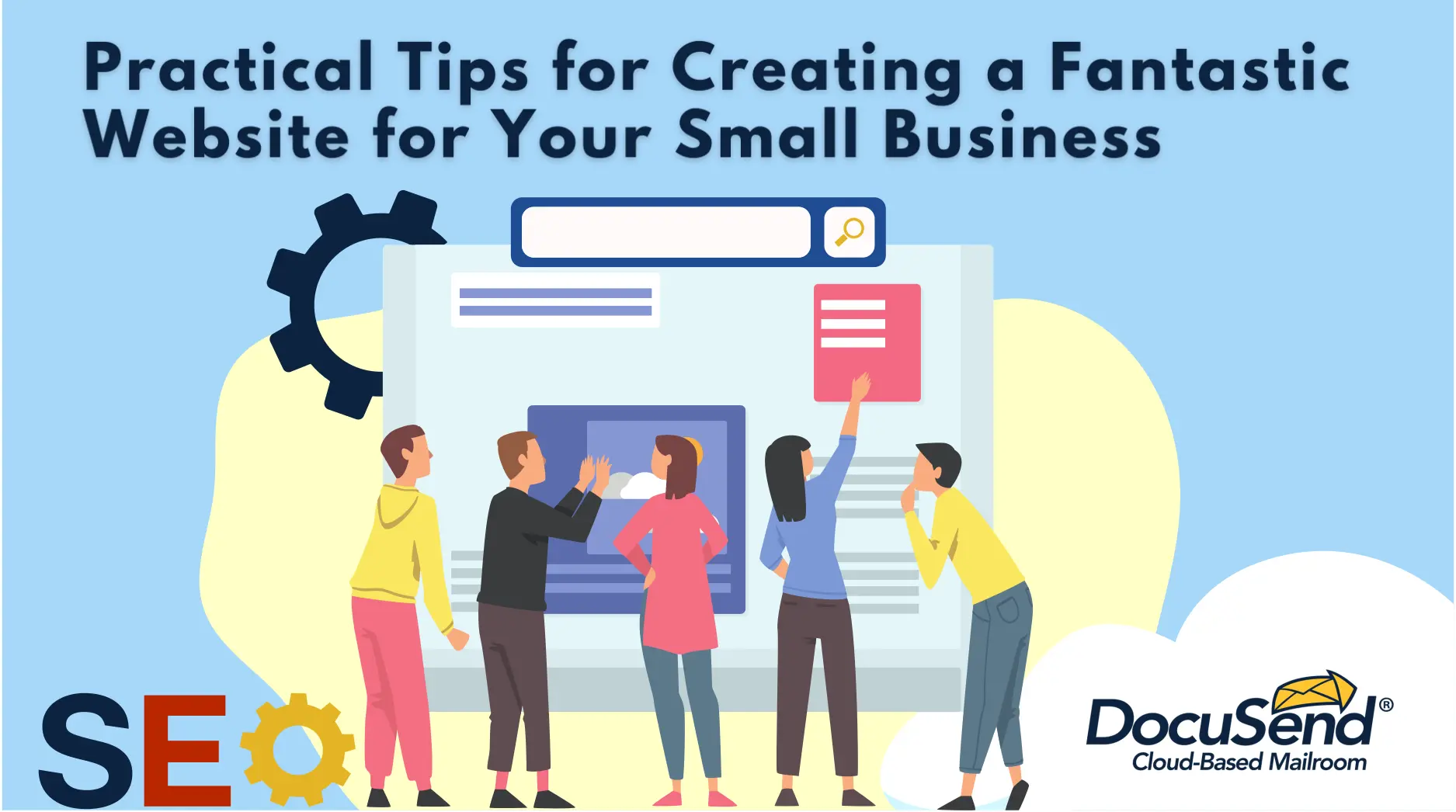 When it comes to having a good website, it doesn't really matter what kind of small business you own. Every company needs an attractive and functional website that serves its customers well. Whether you run a health food store downtown, an e-commerce clothing shop or a mobile consultation service, the quality of your website can significantly help or hurt your business. If you need to improve your website to boost your business, here are some practical tips that can get you headed in the right direction.
Hire a Web Designer and a Web Developer
A web designer can make your website vision a reality. Web designers are skilled in layout and creating the most important visual elements you want on your site. When looking to hire a designer, confirm that they have the right background and are familiar with web fundamentals (HTML, CSS, etc.) and that they have a strong grasp of most of the basic web platforms. While many designers are comfortable with front-end development, your best bet for putting this puzzle together is to hire a web developer.
If it's the customer-facing side where you need the most assistance, look to front-end web devs to help build a dynamic site that allows for customer interaction (search area, drop-downs, forms). If it's the back end, look to an SEO-savvy developer who's comfortable with data management and who can help boost your website from behind the scenes. Keep in mind that while web developers are capable of handling both roles, it's normal for them to be specialized and only work on the front or the back end.
Even if you're not savvy with the technical side of things, you still need to communicate effectively with your hires. A web designer and developer should meet with you to discuss your vision, brand, target audience, products, services, and any other aspects relevant to your company so they can collaborate to create the best site for your business.
Make Shopping a Breeze
If you plan to sell items through your website, make sure the shopping experience is as smooth as possible. This will help your company compete in a market dominated by retailers like Amazon. You need to have professional photos and descriptions for each item and links that take the customer where they need to go. The checkout process should also be easy. Accept a variety of payments, and don't require customers to create an account to make a purchase.
Make Your Story Known
Your company's origin story should be prominent on your website, and it should compel potential customers to look deeper into your products or services. Also, provide a brief explanation of why you decided to make each product or offer each service. Feel free to explain as much as you like about how your company operates—from the way you package items to why you choose to use materials or equipment. Customers love when a company is transparent and relatable. Just make sure each story you tell is concise and interesting.
A good website is imperative for any small business in today's world. Consider hiring a web designer to handle the creative aspects of getting your vision across and make customers' shopping experience as seamless and enjoyable as possible. Lastly, remember to tell the unique stories behind your company and what you offer.