How do we protect users information?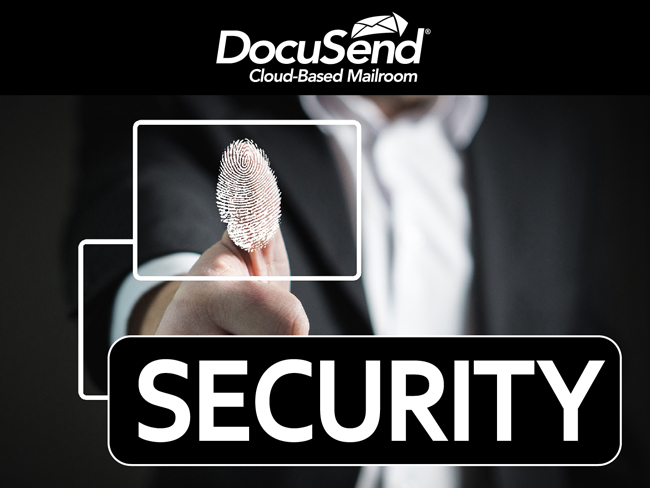 ✅ Our secure, hardened server has passed rigid screening by two third-party security companies, who continue to routinely scan our server. We also regularly scan for malware.
✅ Your personal information is contained behind secured networks and all your sensitive information and credit-related information is encrypted via Secure Socket Layer (SSL) technology.
✅ All transactions are processed through a gateway provider and are not stored or processed on our server.
✅ In accordance with Fair Information Practices, should a data breach occur, we will notify the users via email within 7 business days. Read More