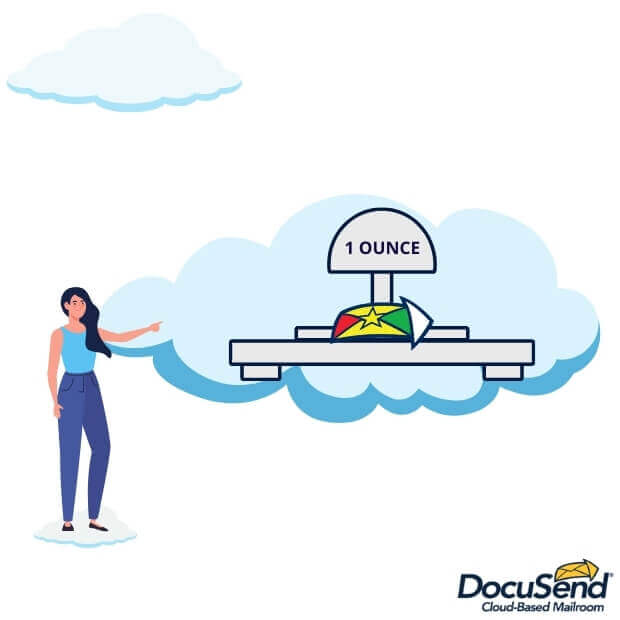 Requirements
When mailing to foreign countries, it is required that the country spelling must be exact, AND the country must be listed by itself on the last line of the address block.
Use this list to ensure that the foreign country is spelled correctly per postal standards. Foreign country list.
If you believe a country should be added to this list, let us know, and reference how you know that country's post office will deliver it.
Foreign mail is only accepted up to one ounce. Mailing to foreign countries is restricted to no more than 7 inserts per envelope.
Important note: To mail to any country outside the US and its territories, a US delivery address on the first page of the document is required. If the first page is mail to the US and subsequent pages are foreign countries, it will work fine. If you do not have mail to the US, it is easy to create a cover sheet with a US address. If you only have foreign mail to send, please contact customer support so we can adjust your account.